Dr Jenn's Anxiety Relief Bundle

Dr Jenn's Anxiety Relief Bundle
$44.00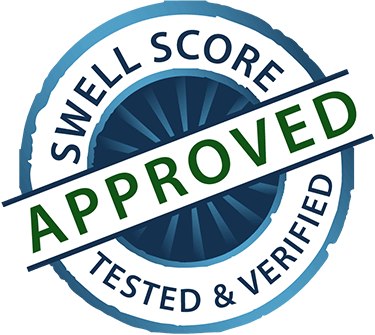 Description
Relief from Stress and Anxiety!
Give yourself simple to use and enjoyable support in dealing with stress and anxiety. This Stress Relief Bundle provides a lavender eye pillow, Lavender oil roll on and L-theanine rich ceremonial grade matcha for quick relief from stress & anxiety. This bundle makes the perfect gift for yourself or another looking for quick and soothing calm any time of day! $55.50 Value.
Dr Jenn's Anxiety Relief Bundle includes:
Lavender Bath & Body Oil - Infused with lavender essential oil, this luxurious blend of sweet almond and jojoba oil, has been sun-soaked with stems of organic lavender.  Lavender has a variety of important health benefits, which include its ability to relieve stress, improve mood, promote restful sleep, lower skin irritation, help reduce inflammation, fight dandruff, and soothe stomach bloating. 4 oz. roller. $16 value.
Ceremonial Grade Matcha Tea  - Premium organic ceremonial matcha from Got Matcha!  Matcha is only as good as the soil it is grown in and Got Matcha has done the research and work to bring you the most amazing high quality matcha on the planet! Packed with L-theanine to help calm anxiety and stress. 20 oz. bag. $13.50  value.
Eye Pillow  - A MUST for any self-care ritual! Reduce puffy eyes, headaches, neck pain, and more with this pillow that contains anti-inflammatory flax seed and relaxing lavender to melt your stress away! Use before bedtime or simply for a mid-day self care moment. $26.00 value.

Dr Jenn's Anxiety Relief Bundle
$44.00