Encha Ceremonial Matcha
$24.90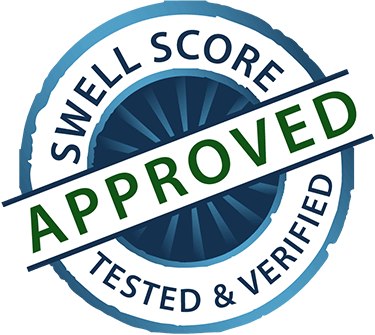 Description
Encha's Ceremonial Grade Pure Organic Matcha is harvested by farmers who selects the most tender, premium quality matcha green tea leaves, and grind them as the ceremonial matcha green tea powder. It has a purely green color and the smoothest and richest taste that can be considered for ceremonial use.
CEREMONIAL GRADE ORGANIC MATCHA
Ceremonial Grade Matcha: This premium, 100% organic matcha tea powder is ground from the most tender matcha leaves, plucked each spring from their farm in the hills of Uji, Japan. All Encha matcha tea is USDA certified organic, consisting only of the finest quality organic tea leaves.

Rich and Complex Flavor: Encha's matcha powder offers a perfectly balanced palate, both sweet and earthy, with a smooth, velvety consistency when whisked into water.

Boost Energy and Focus: Skip the coffee and allow our matcha green tea powder to provide a natural pick-me-up. Organic matcha is rich in antioxidants and offers clean and consistent energy and mental clarity without any crash.

How to Brew: To prepare a traditional matcha green tea, simply take 1 tsp Encha ceremonial matcha and whisk vigorously into 5 oz hot water at 160°F. Enjoy the balanced flavor and health benefits of organic green tea.

For Healthy Habits: The 60g size of Encha matcha lasts for 1 month if you drink 1 level tsp (2 grams) per day. Subscribe and save to make sure you've always got matcha green tea on hand.

Encha Ceremonial Matcha
$24.90