Pure Plant Home Holiday Candle Gift Set





Pure Plant Home Holiday Candle Gift Set
$48.75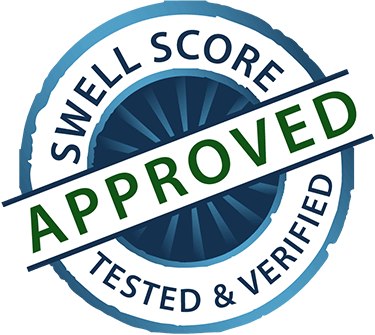 Description
We carry Pure Plant Home candles because they are some of the cleanest burning candles available ever.
Unbleached cotton wicks in coconut oil with real essential oils for fragrance offer up delicious light scents without being overpowering. Our 3 candle set includes 1 of each of the 3 following scents in 5.5 oz recycled glass containers.
Holiday "Joy To The World" Candle - Spruce/Fir
The magical energy of a crisp, pine forest on a clear day comes alive with fresh spruce and stimulating fir.
Holiday "Peace On Earth" Candle - Orange Cinnamon Clove
 Fill your home with love and gratitude with uplifting Orange, delicious Cinnamon and comforting Clove. Peace On Earth coconut wax candle from our healthy, happy holiday collection with real essential oil aromas for conscious living.
Holiday "Wish On A Star" Candle - Mint/Vanilla
We call this aroma Wish on a Star because it is such a positive aroma that you almost can't stop opening the jar to smell it. Pure bliss and joy! Plus it makes your room smell delicious too...it seems like good things may happen. Revitalizing Mint with calming, enticing real Vanilla lifts the spirits and enhances a magical evening.
WHY COCONUT WAX
Coconut oil is extracted from the kernel of mature coconuts that are sustainably harvested from the Coconut Palm tree (Cocos Nucifera). Coconuts are a renewable resource and sustainable since no tree is cut down in order to pick the coconuts. The coconut palm tree is known as a "three generation" tree which means it can support a farmer, her children and their grandchildren. One tree lives and bears fruit for up to 60 years. They are not sprayed with pesticides and most of the farms say they are fair trade.
Coconut oil is a wonderful carrier for our essential oil aromas as it has a lower melt point which helps to keep the therapeutic benefits and phytoactive values alive in the most holistic way.

Pure Plant Home Holiday Candle Gift Set
$48.75