Tribulus Terrestris
$19.95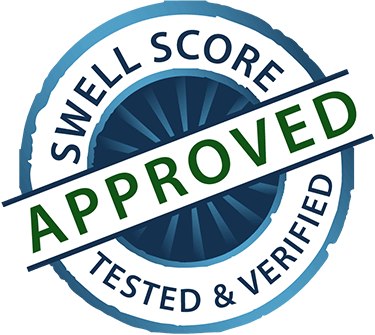 Description
Tribulus Terrestris is an herb with a long history of use in Ayurvedic medicine.
Benefits
SUPPORTS HEALTHY TESTOSTERONE LEVELS - Saponins found in Tribulus help stimulate the body's production of LH (pre-testosterone) to help support healthy testosterone levels.*
SUPPORTS STAMINA AND LIBIDO - The saponins found in Tribulus are correlated with improved stamina and libido.*
MADE IN THE USA - This Tribulus Terrestris supplement is manufactured and tested for safety right here in the USA.
Tribulus Terrestris is an herb with a long history of use in Ayurvedic medicine which has become popular in recent years as a supplement for male health and testosterone support as well as for cardiovascular health. The main ingredient in Tribulus which contributes to its testosterone and libido support benefits are known as saponins. 

Double Wood's Tribulus supplement is one of the most potent on the market and is standardized to 95% saponins. (The average saponin concentration of competing Tribulus supplements is just 45% or less.)

Third party tested for purity.  
Recommended Dosage
For libido and testosterone support we recommend taking a dosage of 2 capsules per day with or without food. While higher doses can be taken safely we don't recommend exceeding 4 capsules per day as side effects are more likely at high doses.
Tribulus Terrestris Side Effects
Tribulus is very safe at normal doses and side effects are rare and mild. Side effects reported from Tribulus supplements include stomach pain, cramping, and diarrhea. While Tribulus does not need to be taken with food for proper absorption, using it with food does make GI side effects less likely.
*These statements have not been evaluated by the Food and Drug Administration. This product is not intended to diagnose, treat, cure, or prevent any disease. Keep out of reach of children. Consult a physician if you are pregnant or nursing; have or had a medical condition, or are taking prescription drugs. If you have any adverse effects to the product, stop taking the product immediately and consult your physician.

Tribulus Terrestris
$19.95