Beet Root
$19.95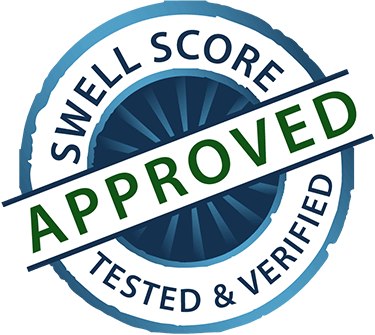 Description
Supports circulation and heart health. Often used for athletic performance as an aid in faster recovery from exercise.
Benefits
SUPPORTS CARDIOVASCULAR HEALTH - Beet Root improves nitric oxide production aiding in circulation and supporting heart health.*
PROMOTES ATHLETIC PERFORMANCE - Beet Root has been shown to promote athletic performance by improving circulation.*
PROMOTES WORKOUT RECOVERY - Beet Root's ability to support circulation allows it to promote faster recovery from exercise.*
MADE IN THE USA - This Beet Root is manufactured right here in the USA and is tested for purity and potency.  
Beets are a popular root vegetable found in many different cuisines around the world and have a high density of vitamins, minerals, and various other plant compounds which have a beneficial impact on health. Of particular interest is the high concentration of nitrates in beets, which are converted into nitric oxide, a molecule which dilates blood vessels thus promoting improved circulation.
The Beet Root supplement is prepared from powdered beet roots and is mainly used to support cardiovascular health, athletic performance, and workout recovery due to its ability to increase nitric oxide levels.*
Gluten-Free, Soy-Free and Non-GMO.  
Third party tested for purity.  
Recommended Dosage
For general cardiovascular support, the recommended dosage of Beet Root is 1000 mg – 2000 mg (2 – 4 capsules) per day taken with food. If using Beet Root to support athletic performance or endurance, a higher dose of 3000 mg – 4000 mg can be taken about an hour prior to exercise. It's typically not recommended to exceed a dosage of 5000 mg per day.
Beet Root Side Effects
Beet Root supplements are well tolerated and side effects are rare at normal doses. Side effects including GI discomfort or decreased blood pressure are sometimes reported, and Beet Root is best avoided if you're suffering from low blood pressure.




Taking high doses of Beet Root for an extended period of time can cause a decrease in calcium levels, so its recommended to either cycle Beet Root powder or to increase your calcium intake if using it for an extended period of time.




Taking Beet Root in high doses can cause a pink tint to urine in people suffering from iron deficiencies. If your urine becomes pink after using Beet Root it is recommended to check your iron levels.

*These statements have not been evaluated by the Food and Drug Administration. This product is not intended to diagnose, treat, cure, or prevent any disease. Keep out of reach of children. Consult a physician if you are pregnant or nursing; have or had a medical condition, or are taking prescription drugs. If you have any adverse effects to the product, stop taking the product immediately and consult your physician.