Berberine
$19.95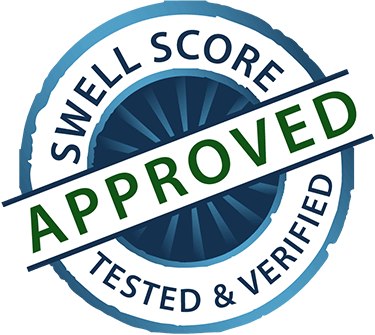 Description
Supports glycemic control and lipid profiles to promote healthy cholesterol and blood glucose levels. Berberine is a powerful antioxidant that is shown to support healthy brain function including memory and problem solving ability.*
Benefits
SUPPORTS CARDIOVASCULAR FUNCTION - Berberine has been shown to support and maintain glycemic control and lipid profiles.*
SUPPORTS MENTAL HEALTH - Berberine is a powerful antioxidant shown to support healthy brain function including memory and problem solving ability.*
PROMOTES HEALTHY CHOLESTEROL - Berberine has been shown to promote healthy cholesterol and blood glucose levels.*
MADE IN THE USA - This Berberine is manufactured right here in the US.  
Berberine is an alkaloid extracted from plants with a history of usage in traditional Chinese medicine. It is most commonly used as a supplement to promote healthy cholesterol and blood glucose levels. It may also help support cardiovascular and cognitive functions.*
Vegan, Gluten-Free, Soy-Free and Non-GMO.  
  
Third party tested for purity.  

Recommended Dosage
It's recommended that one 500 mg capsule of Berberine be taken between two to four times per day. It is strongly recommended that each capsule of Berberine taken per day be consumed at least 3 hours after the last one, as taking too much at once can increase the likelihood of gastrointestinal side effects. Berberine should be taken along with or directly after a meal in order to maximize its beneficial effect on blood glucose levels.
Berberine Side Effects
When taken at normal doses Berberine is non-toxic and is usually well tolerated. The most common side effects reported are stomach upset, cramping, and diarrhea. These side effects are more likely to occur if more than 1 capsule is taken at a time. Berberine should not be combined with any prescription medications without first consulting a physician as serious adverse reactions can occur when it is combined with certain drugs, specifically Phosphodiesterase inhibitors and microlide antibiotics.

* These statements have not been evaluated by the Food and Drug Administration. These products are not intended to diagnose, treat, cure, or prevent any disease.