Energy Support Bundle #2 - A Better Choice

Energy Support Bundle #2 - A Better Choice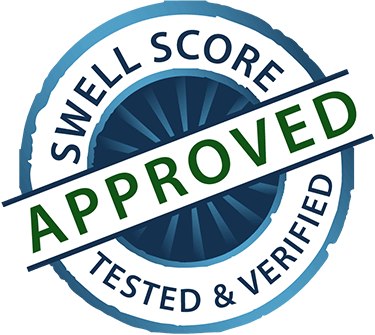 Description
This bundle features:
THORNE OMEGA-3 WITH COQ10 combines heart healthy essential fatty acids with the antioxidant and cellular energy production capabilities of Coenzyme Q10.
DOUBLE WOOD PQQ promotes the biogenesis of cellular mitochondria as well as supporting their efficiency at energy production.* Research has shown PQQ may be beneficial for supporting a healthy cardiovascular system and cognitive health due to its neuroprotective properties.
THORNE BASIC B COMPLEX for the promotion of cellular energy production, support for an optimally functioning nervous system and healthy nerve cells, the conversion of carbohydrates into energy and the metabolism of fats and proteins, and healthy red blood cell formation.*

Energy Support Bundle #2 - A Better Choice
$95.95