Got Matcha - Black Label Organic Ceremonial Matcha



Got Matcha - Black Label Organic Ceremonial Matcha
$28.76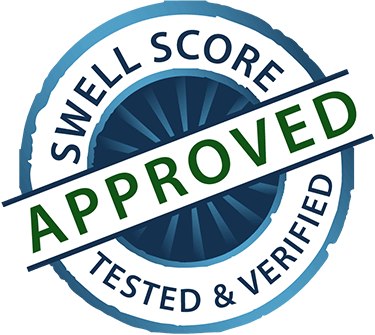 Description
Black Label Matcha is the Rolls Royce of matcha with 50-100% more Theanine than others on the market today, making it one of the most potent and smoothest Matcha green teas ever! If you're a matcha connoisseur, or just adventurous and want to try the finest Matcha in the world, then we highly recommend it.
Without question, this Black Label Organic Ceremonial Matcha is the very finest Matcha in the world.
What makes Got Matcha the finest in the world? Location, soil and the generations of experience of our tea sommelier and farmers. Matcha is only as good as the soil it is grown in, and Got Matcha is grown on a small volcanic island in the south of Japan, rich in minerals and volcanic ash; producing a superior Matcha in both taste and L-Theanine content.
Organic BLACK LABEL Matcha is harvested over a short window of 6-7 weeks. Farms in Japan, "cherry pick" the very best (eg: 1st week of harvest) and set it aside for the elite, at prices 2 to 3 times the normal going price for the organic ceremonial and only sold in Japan. Got Matcha feels very privileged to have the opportunity to purchase this emerald green tea, truly the finest we have ever seen. If you're adventurous, and want to try the finest Matcha in the world, then we highly recommend it.
Black Label matcha contains 50-100% more Theanine than most other matcha on the market today! Got Matcha Black Label Matcha is upwards of 4,000mg per serving. That is one reason why many people who have tried our matcha were so surprised that matcha can taste so sweet and provide the most uplifting experience, a solid proof of high Theanine content. Black Label Matcha differs from regular ceremonial by the color and taste profiles which are very different...
Truly the smoothest, most potent and delicious Matcha green tea you will ever try! Matcha Benefits… • Helps heighten the concentration • Supports increased mental clarity and focus • 10x more potent in antioxidants and nutrients compared to traditional steeped green tea • Helps reduce stress and anxiety • Provides sustained energy for 3 to 6 hours A matcha green tea latte supports mental concentration, emotional stability, composure of mind, and physical well being.


Got Matcha - Black Label Organic Ceremonial Matcha
$28.76