Gut Health Support Bundle #3 - Your Best Solution

Gut Health Support Bundle #3 - Your Best Solution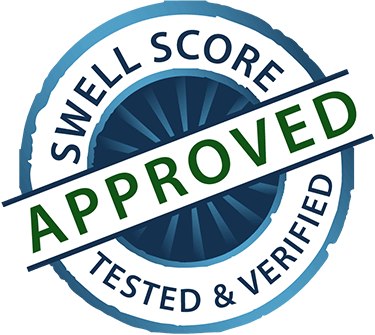 Description
The bundle features MegaSporeBiotic™, a spore form pharmaceutical-grade probiotic supplement that produces antioxidants in the gut to optimize function.  The strains of this probiotics protect the digestive tract against harmful bacteria and yeast and reconditions the gut entirely by promoting microbial diversity.* 
MegaMucosa™, the first complete mucosal support supplement of its kind, formulated to REBUILD a healthy mucosal barrier.
MegaPre™, the first Precision Prebiotic™ supplement made up of clinically-tested, non-digestible oligosaccharides that can increase microbial diversity. This product also selectively feeds beneficial bacteria. MegaPre™ works specifically in tandem with MegaSporeBiotic*. 
ION Gut Support to help defend the gut from environmental toxins and create an environment that support microbial diversity.

Gut Health Support Bundle #3 - Your Best Solution
$206.00