Heart Health Support Bundle #3 - Your Best Solution

Heart Health Support Bundle #3 - Your Best Solution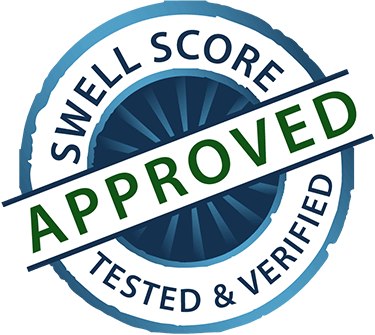 Description
The bundle features: 
THORNE OMEGA-3 WITH COQ10 which combines heart healthy essential fatty acids with the antioxidant and cellular energy production capabilities of Coenzyme Q10 and
THORNE RESVERACEL to support cellular repair, up-regulate sirtuin proteins, enhance NAD+ production, and benefit cellular energy production that takes place in the mitochondria for healthy aging overall.
PQQ (PYRROLOQUINOLINE QUINONE) - Research has shown PQQ may be beneficial for supporting a healthy cardiovascular system as well as energy production.
THORNE BERBERINE provides nutritional support for maintaining healthy cholesterol and blood sugar levels, promoting GI microbial balance, and supporting a healthy metabolism.

Heart Health Support Bundle #3 - Your Best Solution
$162.95