Jack Henry Cleanse + Face





Jack Henry Cleanse + Face
$34.00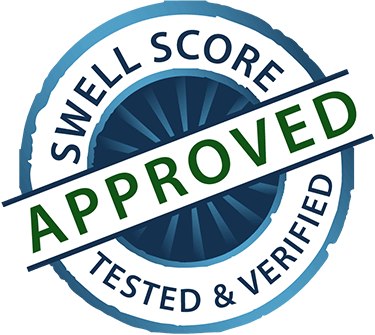 Description
A concentrated yet gentle all-in-one cleanser for face, body + hands 
Say hello to some stellar superfood for your skin. A concentrated yet gentle all-in-one cleanser made for face, body and hands. Contains prebiotic sea extracts and hydrating botanicals that feed your skin's healthy microbes. Helps alleviate dry skin, acne, eczema, inflammation, redness + problematic skin. For all skin+hair types, vegan and no fragrance added.
Size: 6.6 fl oz.
CRUELTY FREE CERTIFIED, PLANT BASED FORMULAS, SUSTAINABLE PACKAGING, FAIR TRADE CERTIFIED, CERTIFIED ORGANIC INGREDIENTS.
Traditional soaps are harsh and strip skin of healthy bacteria (microbes) and cause dull, dry skin, redness and inflammation. The Cleanse+ face prebiotic blend feeds the healthy bacteria, allowing them to multiply faster and release enzymes that optimally balance skin's pH. A balanced pH means brighter, firmer, more toned skin.
Features and Benefits:
Diminishes harmful bacteria + balances pH
Hydrates + brightens
Firms + tones
Improves skin texture + elasticity
Packed with vitamins, minerals + enzymes
DIRECTIONS FOR USE: Dispense into hands, massage, and lather onto wet skin head to toe. For all over use – hair, face, body and hands.
Ingredients
COMPLETE LIST OF INGREDIENTS:
Filtered Water
Coconut Oil*
Aloe Vera Powder*
Dead Sea Salt
Sea Kelp*
Citric Acid
Plant Glycerin
*Organic ingredient

Jack Henry Cleanse + Face
$34.00