Jack Henry Supreme Performance Deodorant
Jack Henry Supreme Performance Deodorant
$24.00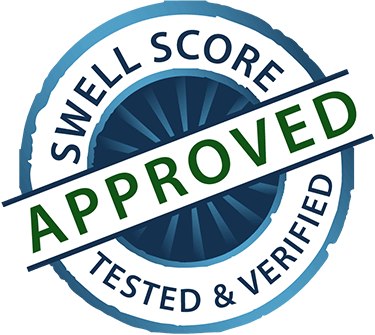 Description
Smell better, feel better with this high performance, non-toxic deodorant from Jack Henry!
CRUELTY FREE CERTIFIED
PLANT BASED FORMULAS
SUSTAINABLE PACKAGING
FAIR TRADE CERTIFIED
CERTIFIED ORGANIC INGREDIENTS
Size 2.6oz
A clean, refreshing deodorant with zero synthetics that actually works!
Jack Henry's non-toxic formula was developed in-house and tested on professional athletes for supreme performance. Plant botanicals and bentonite clay absorb sweat and odor and the euphoric blend of Hinoki, Juniper and Eucalyptus oils keeps you smelling fresh. As with all JH products, there are no synthetics, alcohol, aluminum, or other toxins.
KEY BENEFITS
48-hour protection
Absorbs sweat and eliminates odor
Goes on clean and doesn't stain
A euphoric, fresh scent
"It's amazing. My deodorant here on out. It actually stays throughout the day. Other natural ones I've used that hasn't been the case. I love it."
– Kevin Love, NBA all-star and Olympic Gold Medalist
Ingredients
ORGANIC COCONUT OIL, ORGANIC BEESWAX, ORGANIC ARROWROOT POWDER, BAKING SODA, ORGANIC AVOCADO OIL, BENTONITE CLAY, ORGANIC HINOKI OIL, ORGANIC JUNIPER OIL, ORGANIC EUCALYPTUS OIL
FORMULATED AND BOTTLED IN SOUTHERN CALIFORNIA USING ORGANIC INGREDIENTS AND SUSTAINABLE FULLY RECYCLABLE PACKAGING.
Jack Henry Supreme Performance Deodorant
$24.00