June Bloom Lavender Stress Relief Kit

June Bloom Lavender Stress Relief Kit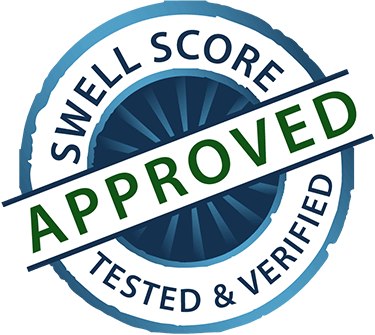 Description
A MUST for any stress relief, self-care ritual! This gift set includes the Lavender Essential Oil Roll On and Lavender Bath Tea Bags!  They are so aromatic, that they will start to transport you to a happier place immediately upon opening!
Lavender Bath Tea Bags

These Bath Tea Bags are an herbal blend made for relaxation benefits:  Chamomile, Lemon Balm, Lavender and Epsom Salt.  Three (3) to a pack, these soothing bath tea bags will make you feel like you are spa-ing at home, soaking in aromatherapy and herbs and epsom salt to ease mental and physical tension.  Great in a foot bath, as well!
The Lavender Essential Oil Roll On
This roll on is so easy to use anywhere, anytime to melt your stress away.  Made from pure, organic, lavender essential oil and cold-pressed, non-GMO grapeseed oil.  While a bit more expensive, grapeseed oil is the ultimate carrier oil with lavender as it has no aroma to counteract with the lavender.  It is also lightweight and absorbs well into the skin, not leaving an oily residue.  It's extremely nurturing to the skin. Place on your pulse points, temples, back of neck and let the relaxing scent of lavender melt your stress away.  
Application tip: 
Place roll-on in the fridge for a cooling sensation on temples and back of neck! Great way to beat the summer heat!
Size: 10ML bottle.
We LOVE supporting local, female-owned, small business owners and are proud to bring June Bloom Lavender to you here at The Swell!
About June Bloom...
June Bloom Lavender offers products to nurture body, mind, and self-care. Products are made in small batches and use simple, organic ingredients and all are infused with Grosso lavender harvested on the Central Coast of California. Each product offers relaxation and aromatherapy.

June Bloom Lavender Stress Relief Kit
$31.00