Lavender Soothing Bath Tea



Lavender Soothing Bath Tea
$15.00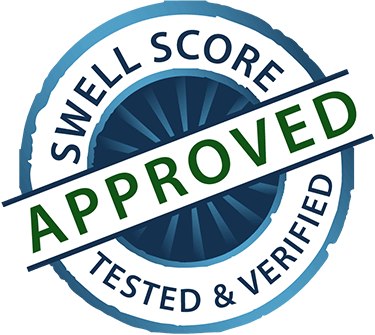 Description
A MUST for any self-care ritual! These bath tea bags are filled with nothing but the good stuff - Epsom salt, and an herbal blend of chamomile, lemon balm and lots and lots of lavender!
Use this for a relaxing herbal bath or a luxurious foot soak!
(3) bags per package
We LOVE supporting local, female-owned, small business owners and are proud to bring June Bloom Lavender to you here at The Swell!
About June Bloom...
June Bloom Lavender offers products to nurture body, mind, and self-care. Products are made in small batches and use simple, organic ingredients and all are infused with Grosso lavender harvested on the Central Coast of California. Each product offers relaxation and aromatherapy.
An herbal blend made for relaxation benefits:  Chamomile, Lemon Balm, Lavender and Epsom Salt.  Three (3) to a pack, these soothing bath tea bags will make you feel like you are spa-ing at home, soaking in aromatherapy and herbs and epsom salt to ease mental and physical tension.

Lavender Soothing Bath Tea
$15.00