Puori CP3 – Beauty Collagen








Puori CP3 – Beauty Collagen
$49.00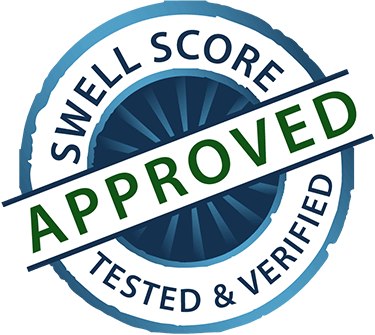 Description
CP3 Beauty Collagen is the perfect addition to your daily beauty routine. This powerful combination of collagen mixed with hyaluronic acid, biotin, vitamin B6, zinc and vitamin C, is designed to support your body's ability to naturally revive the skin and hair.
Benefits of CP3 - Beauty Collagen
CP3 Beauty is our new collagen product, which consists of hydrolysed collagen peptides, hyaluronic acid and biotin, combined with vitamin B6, zinc and vitamin C, which support various functions that focus on skin, hair and nails, as well as energy and balance.* It is easily mixed with water or other cold drinks whenever it suits you.
Skin

Biotin and zinc contribute to the maintenance of normal skin. Vitamin C contributes to normal collagen formation for the normal function of skin.
Hair and nails
Biotin contributes to the maintenance of normal hair. Zinc contributes to the maintenance of normal hair and nails.
Energy and balance
Vitamin B6 contributes to normal energy-yielding metabolism and to the reduction of tiredness and fatigue. Vitamin B6 contributes to the regulation of hormonal activity.
The body can produce collagen itself, but the production is naturally declining with increasing age, diseases, stress and poor diet, making it important to get collagen through diet or supplementation.
Collagen has a unique composition of amino acids compared to other protein sources in the modern diet due to collagens higher content of certain conditional amino acids like arginine, glutamine, glycine and proline. These types of amino acids are very important for the body to function properly.
One scoop of CP3 Beauty Collagen can easily be added to any cold beverage and comes in two varieties: non-flavored and lemon flavored.  


Full transparency with Clean Label
Third-party Testing
Puori strives to make the cleanest products and test all product batches. The test results can be viewed on Clean Labels using the respective batch number.
Ingredients
Ingredients for Puori CP3 Beauty Collagen (20 servings / Lemon): Collagen peptides (bovine), Lemon juice maltodextrin, Vitamins (L-ascorbic acid, pyridoxine HCl, D-biotin), Hyaluronic acid (sodium hyaluronate), Zinc. PICOLINATE.
Allergens
Puori CP3 contains none of the major allergens.
Caution
As with any dietary supplement, consult your healthcare practitioner before using this product, especially if you are pregnant, nursing, anticipate surgery, take medication on a regular basis or are otherwise under medical supervision.

Puori CP3 – Beauty Collagen
$49.00