Quicksilver Liposomal Vitamin C with R-Lipoic Acid



Quicksilver Liposomal Vitamin C with R-Lipoic Acid
$30.15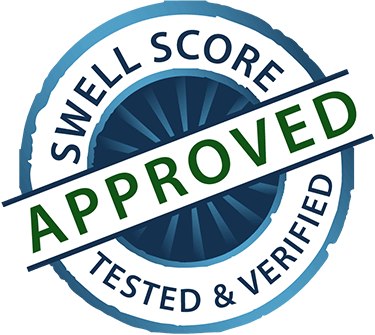 Description
This liposomal Vitamin C with R-Lipoic Acid features a buffered Vitamin C which is much easier on the system.  Delivers immune and detoxification support to the body through a highly absorbable liposomal formulation. 1.7oz / 50ml bottle.  DAIRY-FREE, GLUTEN-FREE, NON-GMO,TESTED ALLERGEN FREE, VEGAN
Two Powerful Antioxidants in One
A cornerstone of Quicksilver's metal detox protocols, Vitamin C with R Lipoic-Acid helps initiate detoxification. Experience a clean foundation for optimal wellness powered by fast-acting liposomal delivery.*
Buffered Vitamin C – A universal antioxidant that helps protect the body from the effects of free radicals and promotes immune function. Buffered to help minimize any GI discomforts associated with vitamin C.*
R-Lipoic Acid – This potent molecule can support healthy mitochondrial function, glutathione production, and may help the body remove metals.*  
Supplement Facts
Serv. Size: 2 mL (4 Pumps)
Amount
% Daily
Serv. Per Container: 25
Per Serv.
Value
Quali®-C Vitamin C (from European Sodium Ascorbate)  Sodium (from Sodium Ascorbate)
500mg  65mg
556%  <3%
Lipoic Acid (from Sodium R-Lipoate)  Phosphatidylcholine (from purified soybean lecithin)
20mg  134mg
**  **
**Daily Value not established
Other Ingredients:
Water, Glycerin, Ethanol, Natural Citrus Oils
Suggested Use:
Take 4 pumps by mouth.
Hold in mouth 30 seconds before swallowing.
Take on an empty stomach, at least 10 minutes before meals.
Repeat to desired dosage or as directed by a healthcare professional.
Use within 30 days of opening.
Refrigerate upon receipt.
Warnings: If pregnant, breast-feeding or planning to become pregnant, consult your physician before use.

Quicksilver Liposomal Vitamin C with R-Lipoic Acid
$30.15