Stress Support Bundle #2 - A Better Choice

Stress Support Bundle #2 - A Better Choice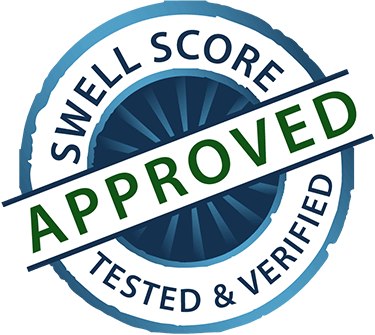 Description
The bundle features:
THORNE MAGNESIUM BISGLYCINATE which supports restful sleep and muscle relaxation.*
DOUBLE WOOD L-THEANINE which supports feelings of relaxation without causing sedation, healthy stress levels and attention span. 
MEGASPOREBIOTIC™, a spore form pharmaceutical-grade probiotic supplement that produces antioxidants in the gut to optimize function. Gut health is critical in stress management, immune health and sleep. The strains of this probiotics protect the digestive tract against harmful bacteria and yeast and reconditions the gut entirely by promoting microbial diversity*.  

Stress Support Bundle #2 - A Better Choice
$203.94