TherAroma Portable Atomizer - Essential Oil Diffuser




TherAroma Portable Atomizer - Essential Oil Diffuser
$97.00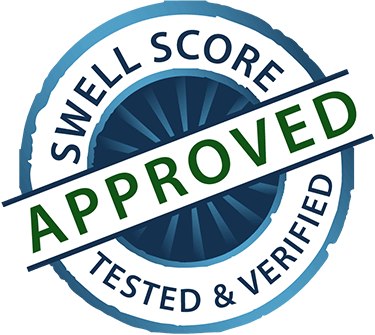 Description
The TherAroma Pure Essential Oil Atomizer is Wireless, Waterless, and is USB Battery Operated. TheraAroma Portable Aroma Diffuser has a built in rechargeable lithium "smart battery system" for long life and fast recharge. Unique Aluminum Alloy utility design with 2ml glass is an easy to clean and maintain oil diffusing system that delivers the optimal amount of essential oils for personal use.
TherAroma Pure Essential Oil Nebulizer Highlights
• No Water & No Heat: Just 100% pure oil diffusion AromaTherapy. Using a burst of air, the nebulizing diffuser converts the oil into a fine mist. This helps conserve oil and provide increased enjoyment while using less oil than any other diffusers on the market. Because no water is used for diffusion, the mist released is actual micro-droplets of pure essential oil. This pure oil is essential to experiencing the health and therapeutic benefits an oil can offer.
• No Wires & No Mess: No Spills. You are no longer tied to a power outlet! The powerful built-in rechargeable battery permits up to 10 hours of use; move it around your house, throw it in a bag, place it in your car. The stylish design blends perfectly with every decor e.g.  Home, bedroom, kitchen, bathroom, office, spa, car, etc.
• Good Help: Boost your energy levels & immune system, improve quality of sleep & ability to focus, soothe your mood & relieve stress, create calming & comforting atmosphere, eliminate headaches & reduce chronic pain & more!
Note: Please clean up the diffuser after 5-6 times per use or 3-5 days.
• TheraAroma:  nebulizing oil diffuser has child-proof, spill-safe function ensures that the diffuser automatically stops running when tilted, preventing leakage of your precious oils. Note: Please remove the plastic cap on the oil glass first, and cap it again after you filled the oil glass. Don't pour oil out of the glass.
• Dimensions: 2.67*6.29 inch.
• Weight: 0.92LB. Max Working
• Time: 8-10 Hours. Standby Time: 15 Hours.
• Power Source: DC5V 1000MA.
• Battery Type: 18650 Lithium Battery.
• Note: Oil is not included in the package.
• Will automatically turn off after each 2 hours use.

TherAroma Portable Atomizer - Essential Oil Diffuser
$97.00