Thorne NAC
$28.00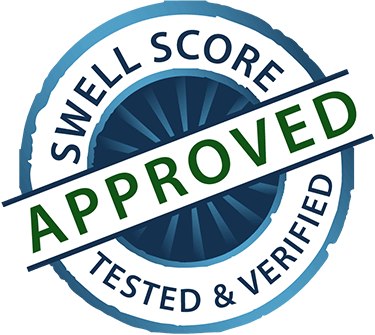 Description
A potent antioxidant that supports comprehensive wellness, including optimal lung, liver, kidney and immune function.* NAC (N-Acetylcysteine) is an amino acid that increases glutathione levels, which supports respiratory health and detoxification in the liver and kidneys.*
Thorne NAC N-Acetylcysteine

N-acetylcysteine (NAC) is a sulfur-containing amino acid that facilitates the production of glutathione. NAC is a powerful antioxidant that promotes healthy immune function and helps protect the body from toxic insults and oxidative stress.*


Benefits of NAC:
Promotes the thinning of mucus in the lungs, making it easier to clear*
Promotes optimal immune function*
Supports liver and kidney detoxification and aids in the clearance of heavy metals such as mercury and cadmium*
Protects the liver and kidneys from toxic insults*
Acts as a potent antioxidant
In a double-blind, placebo-controlled trial, NAC positively impacted lymphocyte cell numbers, white cells that are crucial to normal immune function.*

Suggested Use:
Take 1 capsule two to three times daily or as recommended by a health-care practitioner.


Ingredients:

One Capsule Contains: N-Acetyl-L-Cysteine 500 mg. Other Ingredients: Hypromellose (derived from cellulose) capsule, Leucine, Silicon Dioxide.


Warnings:
Allergy warning
This product is contraindicated in an individual with a history of hypersensitivity to any of its ingredients.

Pregnancy
If pregnant, consult your health-care practitioner before using this product.

Interactions
There are no known adverse interactions or contraindications at publication date.

* These statements have not been evaluated by the Food and Drug Administration. This product is not intended to diagnose, treat, cure, or prevent any disease.