Thorne Vitamin D+k2
$28.00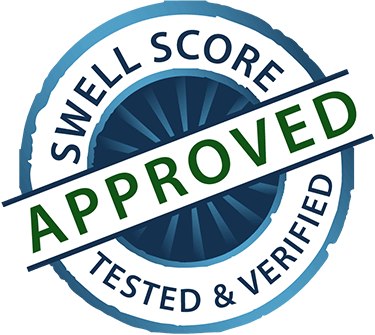 Description
A convenient combination of vitamin D and vitamin K for bone, cardiovascular, and immune support.*
Thorne's Vitamin D + K2 Liquid promotes bone health, healthy immune function, and cardiovascular health.* The combination of vitamin D3 and K2 provides greater benefits together than either does individually.
How Thorne Vitamin D + K2 Works:
Vitamin D3 and K2 work together to benefit bone health, cardiovascular support, and healthy immune function.* Maintaining an optimal level of vitamin D throughout all stages of life helps maintain strong bones and healthy immune function.* Adding vitamin K2 helps move calcium to the bones to protect soft tissues, such as the arteries and kidneys, from calcification.* Combining vitamins D3 and K2 provides greater benefit together than each offers separately.
Benefits of Thorne's Vitamin D + K2: 
Supports a healthy heart and blood circulation*
Promotes bone health and calcium absorption*
Benefits immune function*
The combination provides advanced bone health support*
Features of Vitamin D + K2: 
The vitamin K2 in this formula is MK-4, the most clinically studied form of vitamin K
Vitamin D, in its D3 form, is a more potent and better absorbed form than its D2 form
The self-dispensing top provides an accurate, safe, and individualized dose by metering individual drops
Thorne's Vitamin D + K2 Liquid is in medium chain triglyceride oil and preserved with mixed tocopherols
Gluten-free, dairy-free and soy-free
Servings Information:

Serving Size: 2 Drops
Servings Per Container: 600
How to Use:
Take 2 drops one to three times daily or as recommended by your health professional. Invert bottle to dispense individual drops. May be added to food or mixed in beverages. Do not refrigerate.
Warnings:
ALLERGY WARNING
This product is contraindicated in an individual with a history of hypersensitivity to any of its ingredients.

PREGNANCY
If pregnant, consult your health professional before using this product.

INTERACTIONS
As vitamin K interferes with the effect of anticoagulant drugs (like Coumadin), the concurrent use of these agents should be avoided.
Thorne Vitamin D+k2
$28.00