Artemisinin
$24.95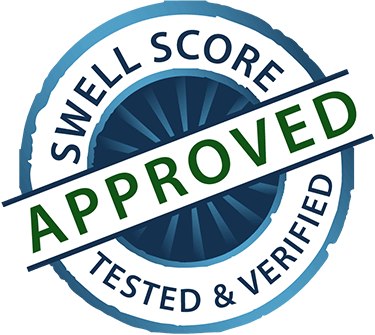 Description
LABOR DAY SAVINGS: Use promo code LDS10 at checkout to save 10% and get FREE Shipping! 
Artemisinin is often used for immune system support and can help promote healthy aging and cell repair.
Benefits
SUPPORTS IMMUNE SYSTEM HEALTH - Artemisinin has been shown to improve immune system health.
SUPPORTS HEALTHY AGING - Artemisinin supports healthy aging and promotes cell repair.
MADE IN THE USA - This Artemisinin is manufactured right here in the USA at a cGMP certified facility.  
Artemisinin is a compound extracted from the sweet wormwood herb (Artemisia annua) which has a long history of use in traditional Chinese medicine. Artemisinin is most often used as a supplement for immune system support. There is also some evidence it can promote healthy aging and cell repair so Artemisinin is sometimes used as a supplement for longevity as well.
Vegan, Gluten-Free, Soy-Free and Non-GMO.  
  
Third party tested for purity.  
Recommended Dosage
The recommended dosage of Artemisinin is 200 mg per day (two capsules) taken with food. We do not recommend exceeding 3 capsules (300 mg) per day as side effects are more likely at high doses.
Artemisinin Side Effects
Artemisinin is safe and well tolerated at normal doses, and while side effects are rare side effects are sometimes reported and include dizziness, ringing of the ears, nausea, and tremors. These side effects are much more common at high doses, so we don't recommend exceeding the recommended dosage.