Astragalus
$19.95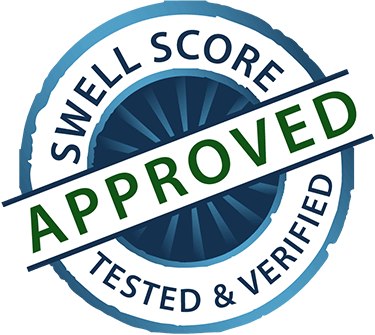 Description
Astragalus has been shown to support improved kidney function, cardiovascular health, and immune function.
Benefits
SUPPORTS KIDNEY HEALTH - Astragalus has been shown to support improved kidney function in multiple studies.*
SUPPORTS CARDIOVASCULAR HEALTH - Astragalus is believed to support cardiovascular health.*
SUPPORTS HEALTHY IMMUNE FUNCTION - Astragalus can promote healthy immune function.*
MADE IN THE USA - This Astragalus is manufactured right here in the USA at an FDA cGMP certified facility.  
Astragalus (Astragalus membranaceus) is an herb with a long history of use in traditional Chinese medicine where it was used for a variety of different purposes. In recent times, Astragalus has become popular as a supplement used mainly to support cardiovascular health and to support kidney health.
Astragalus is often touted as supporting longevity, and while it has been well researched with human studies showing a variety of health benefits most notably to heart and kidney health, there are currently no studies looking at its ability to promote longevity so this particular benefit is still unproven.*
Gluten-Free, Soy-Free, and Non-GMO.
Third party tested for purity.  
Recommended Dosage
As a daily supplement for kidney, cardiovascular, or immune system health we recommend taking a dosage of 1000 mg (2 capsules) per day with a meal. This dosage can be increased up to 4 capsules if needed, but we do not recommend exceeding 6 capsules per day.
Astragalus Side Effects
Astragalus is nontoxic and very well tolerated and has few side effects when taken at normal doses. Potential side effects are mild and include diarrhea and GI discomfort. While Astragalus is beneficial for immune system health at normal doses, there is some evidence that it can suppress the immune system when taken at very high doses. For this reason, no more than 6 capsules per day should be used and Astragalus should not be taken by those using immunosuppressant drugs or with a health condition affecting the immune system.

*These statements have not been evaluated by the Food and Drug Administration. This product is not intended to diagnose, treat, cure, or prevent any disease. Keep out of reach of children. Consult a physician if you are pregnant or nursing; have or had a medical condition, or are taking prescription drugs. If you have any adverse effects to the product, stop taking the product immediately and consult your physician.