Brain Health Support Bundle #3 - You Best Solution

Brain Health Support Bundle #3 - You Best Solution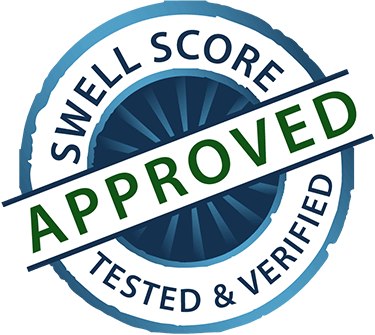 Description
The bundle features:
THORNE BRAIN FACTORS to help your brain reach its full potential by promoting cognition, learning, and memory function.
REAL MUSHROOMS LION'S MANE for its unique compounds that can help to support healthy cognitive function.
DOUBLE WOOD ALPHA GPC to support choline level and cognitive function-working memory, motivation, and problem-solving ability.
DOUBLE WOOD URIDINE for support of cognitive function and brain health.*

Brain Health Support Bundle #3 - You Best Solution
$117.85