Sleep Support Bundle #3 - Your Best Solution

Sleep Support Bundle #3 - Your Best Solution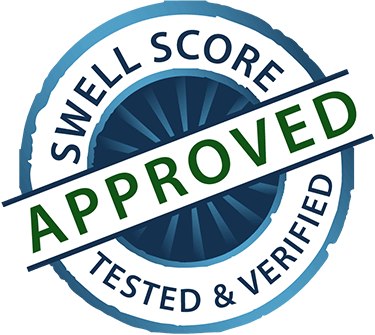 Description
The bundle features:
BIOPTIMIZERS MAGNESIUM BREAKTHROUGH to sooth stress levels and boost the immune system.
DOUBLE WOOD L-THEANINE which supports feelings of relaxation without causing sedation, healthy stress levels and attention span.
DOUBLE WOOD GLYCINE typically used as a supplement to support improved sleep quality where in numerous studies it was shown to improve both people's self-reports of sleep quality and reductions in next-day fatigue.
JUNE BLOOM LAVENDER OIL ROLL-ON for added relaxation.

Sleep Support Bundle #3 - Your Best Solution
$94.85